Tax Preparation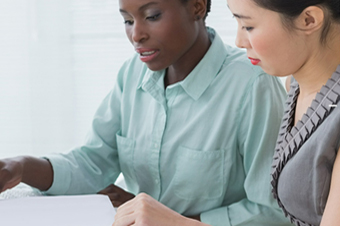 Helping and educating Individuals and Families to achieve their tax and financial goals by providing guidance on their tax returns to update tax laws with worry-free, ease, and accuracy.
We will prepare your tax return and review it for accuracy and missed opportunities for tax savings. We also specialize in multi-state tax filing requirements for military returns.
Military tax returns can be complicated for others, but we believe in simplifying things and helping others understand their military tax advantages.
The federal tax code and, in most states, their tax codes have specific benefits for the military and veterans to help offset the extraordinary burden of service and provide additional financial compensation.
We are here to help ensure you receive ALL your benefits when filing your tax returns.
Initial Consultation