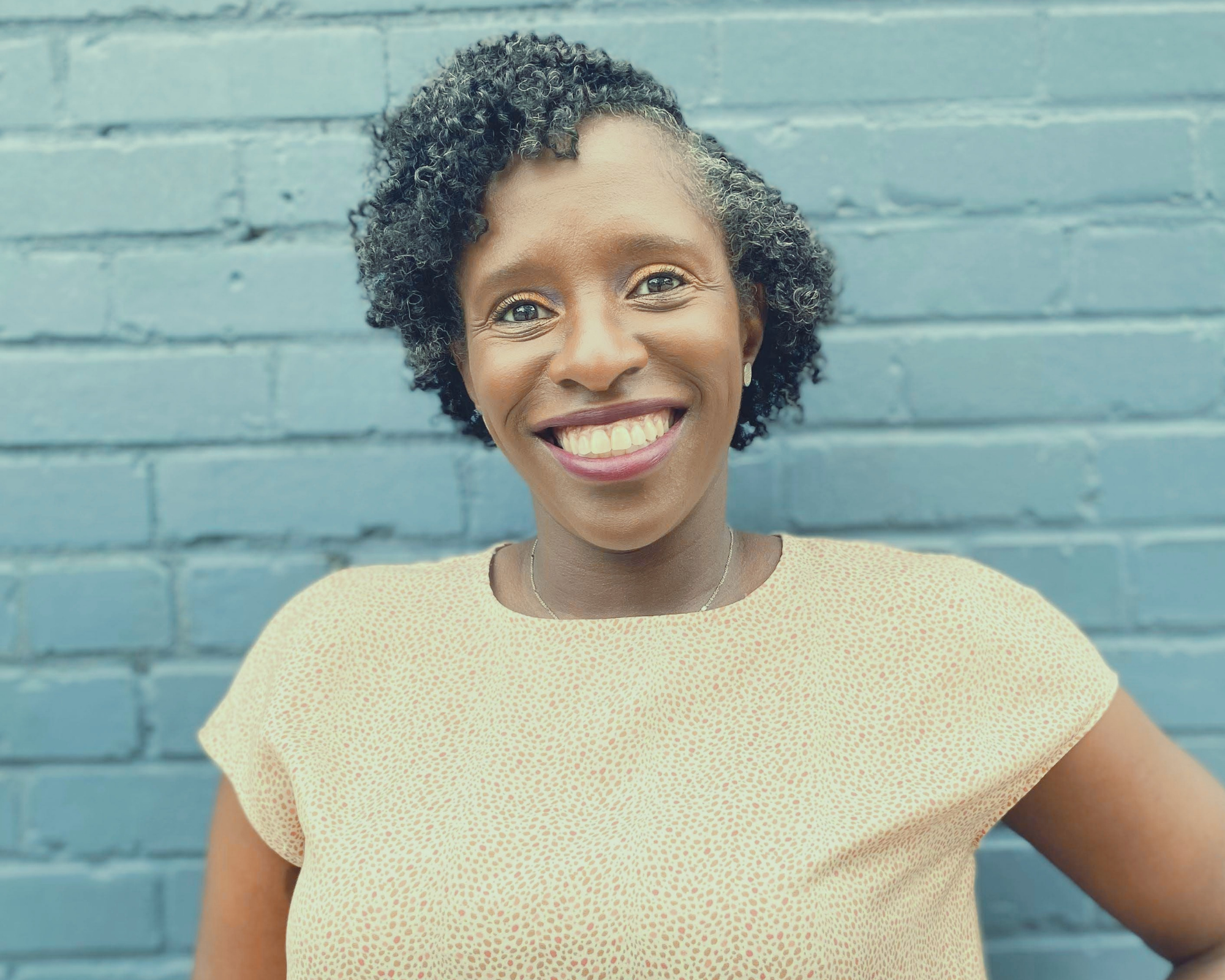 Hello, I'm Nisla!
Great to meet you.
I am an IRS Enrolled Agent and CEO of Choose Love Solutions. I am licensed by the IRS and specialize in all things taxes. I am passionate about helping small business owners build wealth while compliant with the IRS.
Our mission is to educate, empower and help our clients create wealth so they can leave a financial legacy while being compliant with the IRS.
We believe in providing our clients with top-quality service. We promote financial wellness by teaching our clients how to build wealth through tax planning.
We are committed to providing our clients with updated tax laws and strategies so they can live
better financially.
We are an online tax firm located in North Carolina that serves nationwide.
On our team, we have over 15 years of experience in tax preparation and tax planning for small businesses specializing in real estate investments and individuals.
We believe in promoting financial wellness by teaching clients how to build wealth through tax planning. We provide our clients with personalized services to fit their needs. We thrive on providing our clients with updated tax law information to receive the best outcome of living better financially.
The first step for new customers is the initial consultation. We will review your tax needs and discuss our services in more detail. Once we've received your documents, we'll discuss the best services for your tax needs and the completion date. We will communicate with you on the status of your work and set up a time to review the work.
We work with clients to determine how we can meet their tax needs at a price they can afford. Fees are determined and agreed upon after ALL information is received and before beginning work.
Veteran owned and operated