Tax Resolution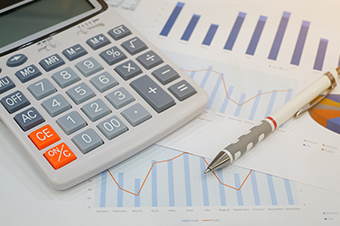 If you receive a notice from the IRS or your state revenue office that you will be audited or you owe back taxes, don't panic; we can help. It might seem daunting, but it is not something you must go through alone.
Instead, we can help put together a defense plan to help you rest assured and provide peace of mind that the results are as accurate and fair as possible. We have years of experience working with the IRS and fully understand the IRS tax code.
The first step when working with us is to schedule a consultation. During the meeting, we will review your tax issues, review your paperwork, and assess your situation. Reviewing your paperwork and learning more about your case will allow us to go more in-depth and start the process of finding a solution to your problem.
We will help create a plan to work with the IRS or State revenue and come to an agreement that will satisfy everyone.
The sooner your tax issues are resolved, the better. Getting professional help for tax resolution can mean less headache and stress for you and less or no more money paying back to the IRS.