MAX TAX ADVANTAGE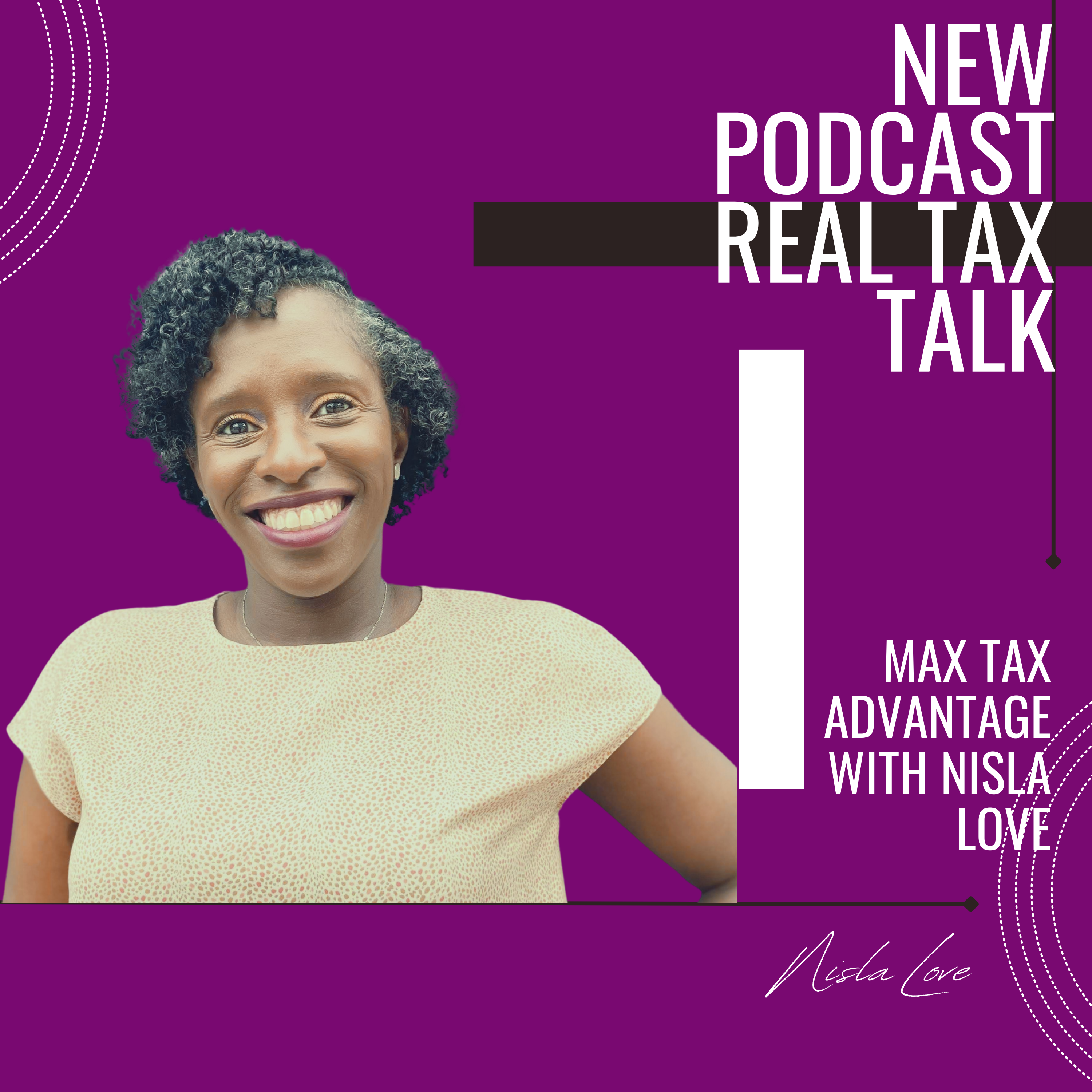 We recently started the Max Tax Advantage podcast and will publish it soon.
We discuss the benefits of how small business owners can take advantage of the tax code legally, all while being profitable, compliant with the IRS, and learning the life of entrepreneurship. Experts and other entrepreneurs will share their experiences and stories on their journey and how they understand the importance of tax planning and taking advantage of the tax code for their businesses.
Learn how to plan to be successful in business by taking advantage of the IRS tax code. The IRS was created for small businesses. Join us in how you save more money with your taxes so you can use the saving to grow your business and wealth.
More information is coming soon!